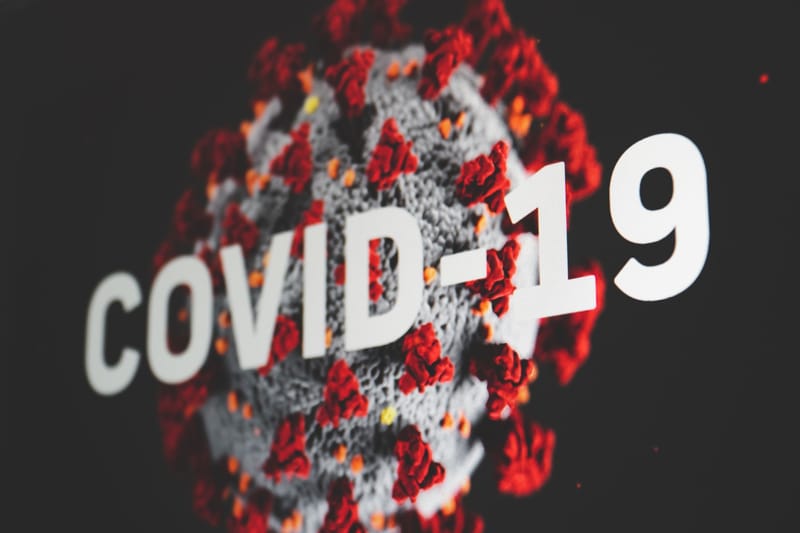 COVID-19
Due to the current COVID-19 restrictions, we adjusted our working strategy.
The Mareeba Markets are open again every 2nd and 5th Saturday of the month. Covid-19 restrictions are in place.
The Tranceformed Life Bali Retreat HAS BEEN CANCELLED. Refunds given.
Wednesday night meditation is back on again. Social distancing, hand sanitising etc are in force. If you wish to join in then message us through the Facebooks on:
Tranceformed Living
Wellness & Coaching Hub
Meditation Through Colour
We are doing Life and Success Coaching both in person, and online or via phone (virtual coaching).
The preferred method is virtual, however we can accommodate in office with Covid-19 restrictions in place
If you have any questions please contact us
HERE
If you would like to book us for Coaching
CLICK HERE
During this time, management reserves the right to refuse entry to anyone displaying signs of illness or symptoms of Covid-19. Please do not enter the business if your are unwell or are waiting for the results of testing. Thank You
Thanks for your Patience
Wayne Page