Why Should You Get a Coach?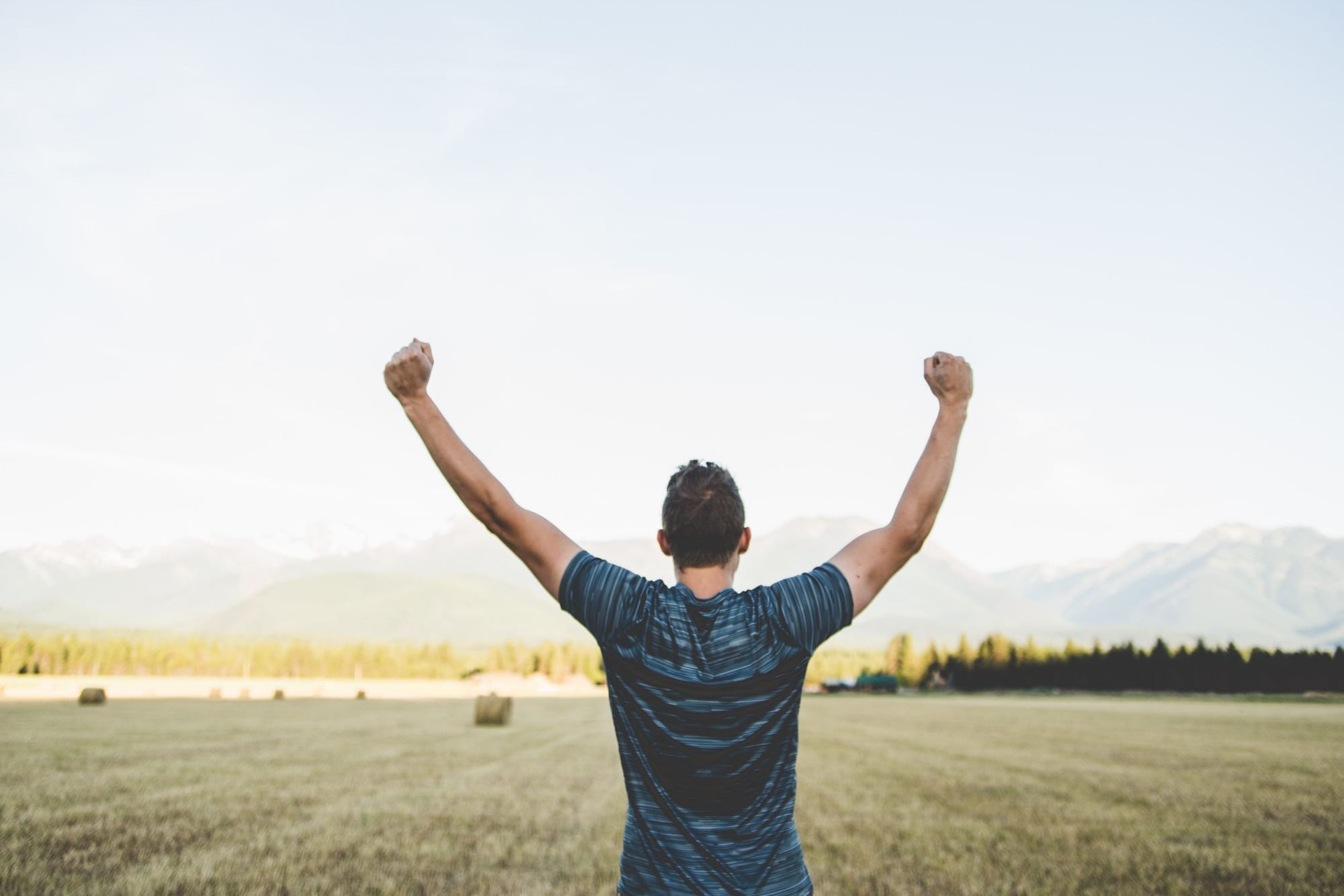 What's easier: Working toward your goals alone through trial and error, or seeking the guidance and direction of someone who's been there and done that?
The answer is obvious. When you seek the advice of someone who has been through it all before, you can then avoid the same mistakes and focus your time and energy on what truly works. That's the power of a life coach.
Imagine yourself with a set plan and just the right advice.
Coaching may shave years off the time it would have taken you to reach your goals otherwise!
Here are the top 7 reasons why you need a life coach:
Builds confidence. You know you're under the guidance of someone successful and that your goals are attainable.
Guided plan. Sure, you can draft up a plan by yourself, but when you write out your plans with the help of a coach, you know you're getting a realistic plan that works! Your coach will know shortcuts and can help you stay accountable as well.
Conflicts. Coaches can help you cope with current conflicts and tensions in your life. They can also give you tips on how to avoid similar situations in the future.
Personal attention. Coaching allows you to get one on one attention so you can be personally guided along your chosen path. If you run into struggles, your coach will be there to provide much needed support and suggestions.
Dealing with challenges. Things will not always go according to plan. When you hit a snag, your coach can help you overcome the challenge andsteer you back into the correct direction. You can feel comfortable knowing that you're receiving expert guidance.
Versatility. You can decide how you'd like to use your coach. Do you want help with short-term goals or long-term goals? Perhaps you'd like both.
Enthusiasm. Your coach likely has a great deal of enthusiasm for their work, which will naturally rub off on you. Sometimes it may be difficult to keep up your drive, but thankfully, inspiration is one of the main reasons why coaches exist.
Finding a Coach That's Right for You
There are a few tips you should keep in mind when searching for a coach that will mesh well with your personal style. The first concern is that your coach should have certain credentials and experience. It depends on the field you're in, but ensure you do your homework when it comes to checking up on your coach. At Tranceformed Living our highly trained, certified professional coaches are waiting to help you, using a combination of traditional coaching, Neuro Linguistic Programming and hypnosis to help you to take your life to the next level, whatever that might be for you.
See if you can find testimonials and reviews about potential coaches. Ask around and try to talk to someone else who has been coached by this person. After all, a good referral is always more trusted!
Communicate with your potential coach and see what his or her communication style is like. Ask yourself whether or not you think you'd get along well with this person. Some people might think the coach is fabulous, but if you don't think you'll personally communicate well, then it may not be a good fit for you. We offer an obligation free, no cost, 30 minute Strategy Session. We want to make sure that we are a good fit for you and that you are a good fit for us. We are not going to take your money if we think we can't help you. So go HERE and dare to dream again.
Make sure your coaching sessions will be conducted in a format that you find comfortable. Ask yourself whether you're the type of person that needs to meet face to face. Nowadays with technology we can communicate in many different ways. Coaching sessions can take place over the phone, email, video conferencing, or in-person. At present due to Isolation rules we are only taking clients for virtual coaching (online or phone).
In the end you should be proud of yourself for seeking expert help. Follow these strategies to find a great life coach for you and jump-start your journey into the life you desire.
Wayne Page
MPNLP, CCHt, PEFT, PLOA, Certified Life & Success Coach SNHS.Dip.(Meridian Psychotherapy)