What is Coaching and why do I need it?
Life and Success coaching is a field of expertise that has been around forever, under different names, but has really come of age since the 80's.
Elite athletes have coaches, not to teach them how to do their chosen sport, but how to get the best out of their body and mind. Coaches bring out the best in the athlete, they are able to look at their performance from an outside perspective and give honest, unbiased advice on how to increase performance.
Life and Success coaches do the same thing. We look at various areas of a person's life and guide them in that area, to a level that they only dreamed existed. As coaches we don't need to be experts in someone's life or their career etc, we just need to be experts in guiding/pushing/directing our clients to bigger and better things.
We believe our clients know what needs to be done, and that an outside perspective can be all that's needed to nudge them in such a way to advance life, career, relationships or performance, to whole new levels.
From goal setting, to dealing with life's dramas, Life Coaches know how to help set your goals, and more importantly they can help you achieve them.
Business coaching is similar to Life and Success coaching.
The Coach does not need to know anything about the industry that he is coaching in. Because the Coach is not telling the client "how to do their job", they don't need to know anything about the industry the client is in.
The Client already knows what they need to do to perform their duties.
Sometimes, all a person needs is an outside perspective to have everything fall into place, and gain a new lease on life.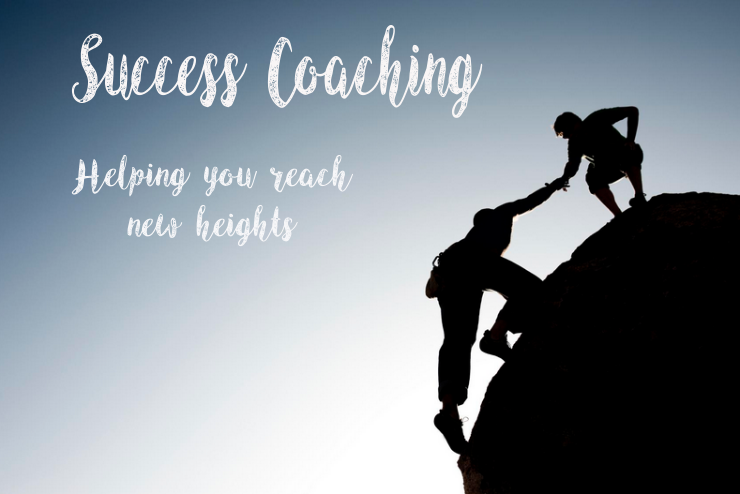 At Tranceformed Living our Coaches are specialists in their respective coaching techniques.
Creatrix® is a group of techniques designed by a women for women. Jo is a Creatrix® Transformologist® , and is more than capable of helping you find the missing piece of the puzzle that you have been looking for.
Wayne is a certified Life and Success Coach using "C.O.R.E®" Coaching Techniques and "Next Level" Coaching Techniques. As a Master Practitioner of NLP (Neuro Linguistic Programming) and a Certified Clinical Hypnotherapist, you can be assured that you can get to the Next Level that you are looking for.
Our Tranceformed Living Coaches are available for Live Coaching, Virtual Coaching over phone, Skype or Hangouts.
We have a no obligation, Fee-Free half hour Strategy meeting to make sure that we can determine your needs and whether we are the best option for you. If we don't think that we can help, we will let you know, and what options we would recommend. We are not here to take your money if we don't think we can help you.
Always remember - You get what you focus on - so focus on something good!
Till next time
Wayne Page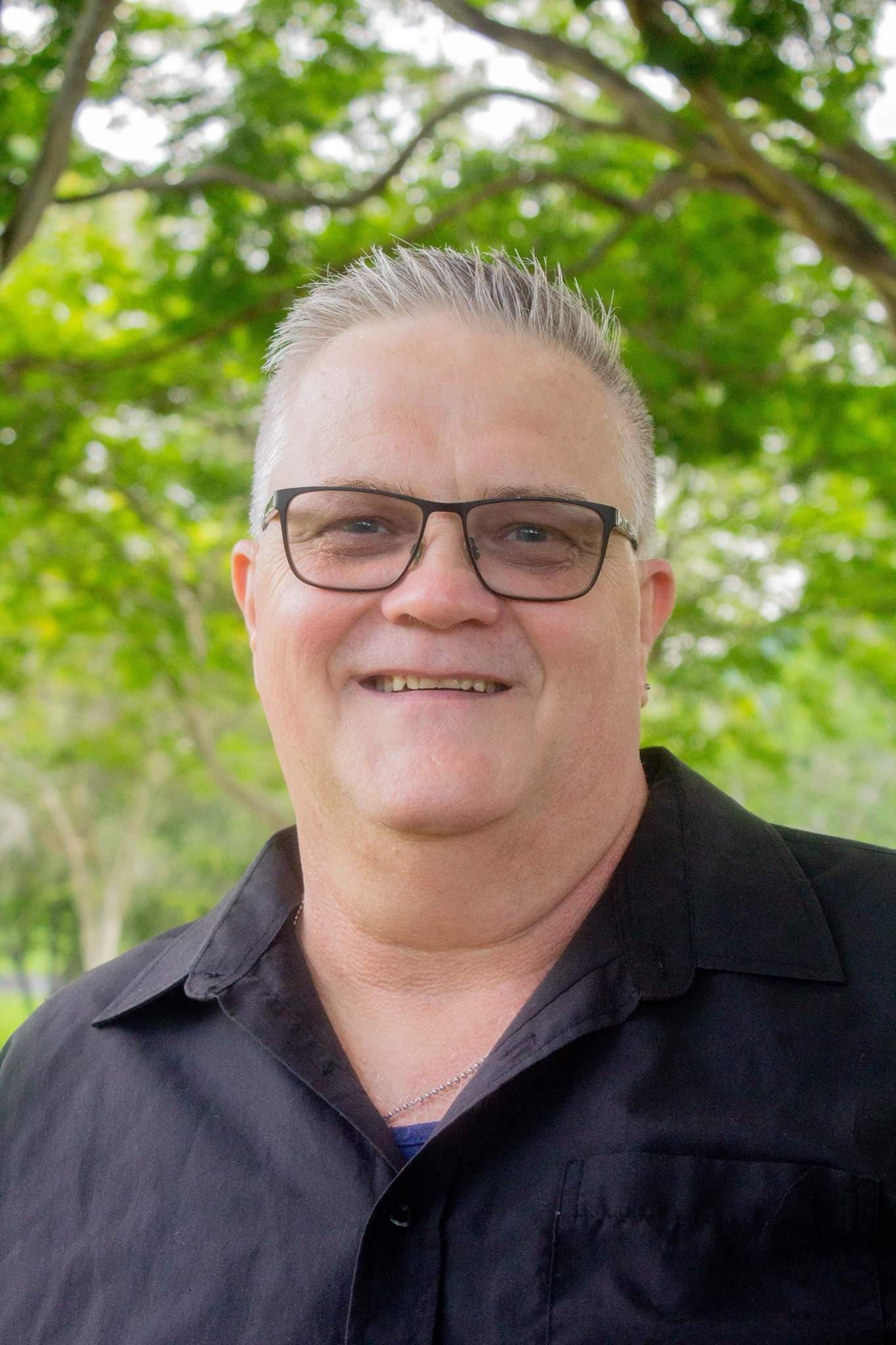 Tranceformed Living
Empowering People - Changing Lives.